Registered Training Organisations
compliance
…and RTO Business Coaching 
Internal Audit
Focusing on your existing RTO and how we can help you with your compliance and benefit your clients. a process that looks at the RTO Standards, your tools and ways of delivering / assessing. You receive a comprehensive report detailling what is working well, and what needs updating.
RTO set Up
Providing you with solutions to meet your budget and expertise. We work online with you to ensure you understand the compliance requirements for your specific industry and training / assessment provision. We want you to pass your audit and have a successful business.
RTO Business Coaching
Providing you monthly solutions to build YOU and your business, looking at your business strategy, operations, human resources, research and marketing. providing mindset and energy focus for YOU. All wrapped around the market and industry needs and your training courses to meet compliance.
""Merinda is supportive and encouraging, displaying a positive, 'can do' attitude. She draws upon considerable experience working for and consulting to RTOs, and willingly shares her experience with her clients whilst always maintaining appropriate confidentiality. I recommend Merinda to others seeking quality information." Following the annual internal audits, this RTO passed their Re-registration audit straight away. "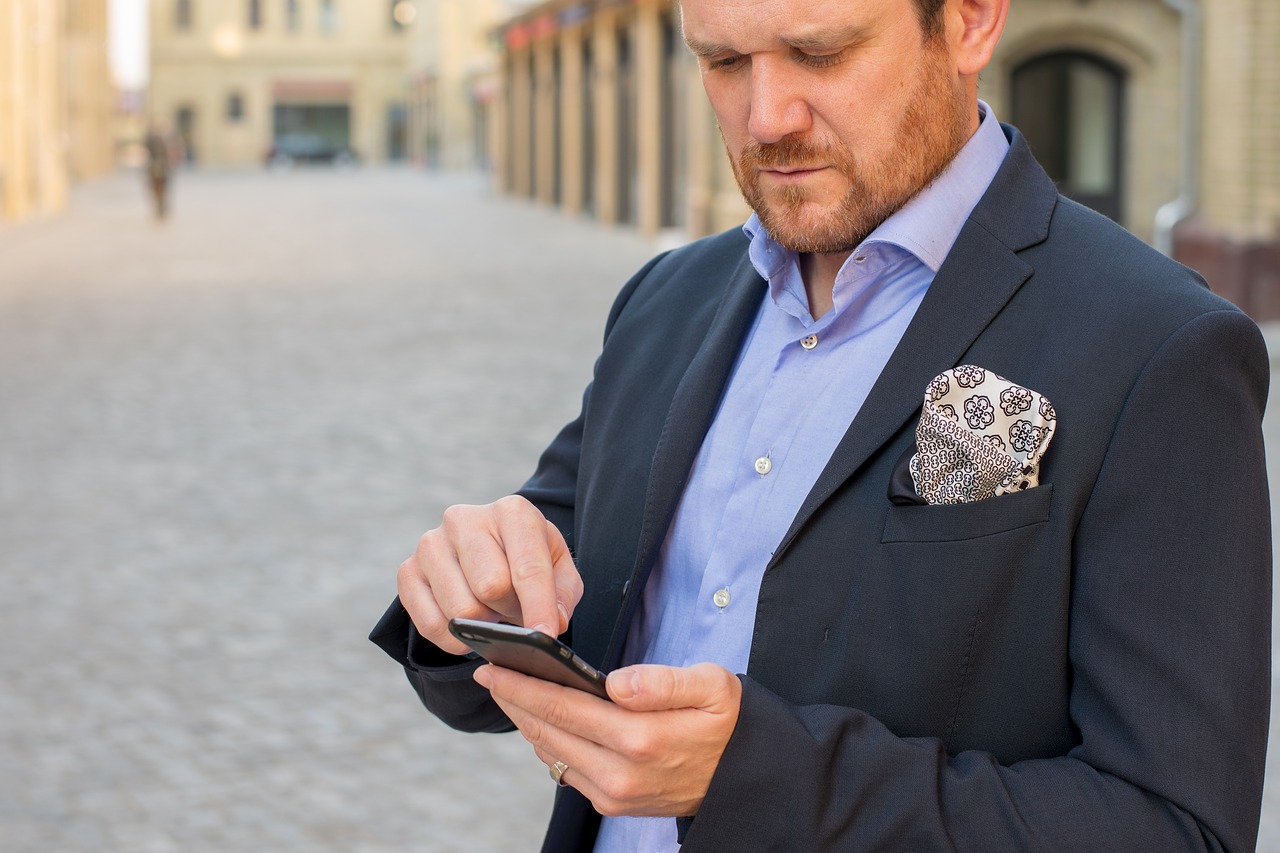 …you could become an RTO. Be running your own Registered Training Organisation (RTO) and more than doubling the size of your current income. Do you Love training? Thinking about setting up your own RTO? Do you love the joy of seeing someone "get it" and be able to apply their learnings in their chosen career?
I believe that everyone, including you,  have a gift to share… a message to get out to the world that can make a difference and create abundance for yourself and your family.  My passion is to inspire ethical entrepreneurs to get their message out to the world in a bigger way.  I know, if you have arrived here on my website, that  you also must also be passionate about delivering training and having a quality RTO.
My focus is on teaching proven Training systems and methods to Become an RTO entrepreneurs. So I started as a consultant and mentor in 2009 to assist people just like you.
I offer 30 minute FREE consultation – click the button to book in your time